Thank you for your contribution to building our nation and making a difference.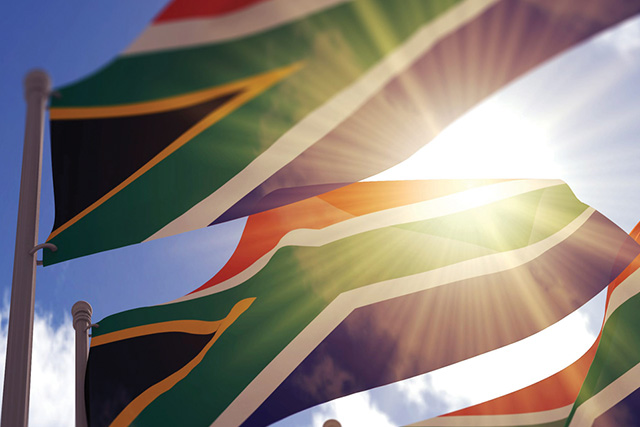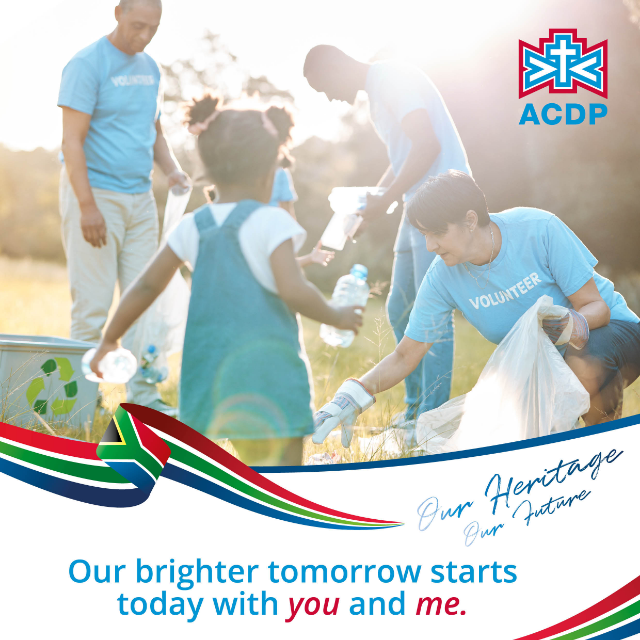 Account Name: ACDP
Bank: STANDARD BANK
Account Number: 07 028 985 9
Branch Number: 051 001
Reference: YOUR EMAIL ADDRESS
N.B. Your donation to the ACDP may not be derived from the proceeds of unlawful activity as stipulated by the Political Party Funding Act (No.6 of 2018).